I don't think it's fair to refer to myself as a black sheep.  I mean, sure, I seldom fit in any group.  Okay, so I almost never agree with popular public opinion.  And fine, my family usually looks at me with something like mystified disbelief when we talk about relevant current affairs.
Maybe I am a black sheep.
In case you've been under a rock or in a coma for the past couple of weeks, the issue that is lighting up our [sarcasm alert] "fair and balanced" news media is the current immigration policy.  Our little twerp….er…..I mean, our Attorney General Jeff Sessions has implemented a new policy which takes the children of families seeking refuge and asylum at our boarders.  They are sending the adults to detention to go through the alleged due process (in courts that are backlogged beyond comprehension) and keeping the children to be detained "in the system." So far this system consists of a completely overwhelmed group of people trying to sort through thousands of frightened children.  There is no apparent oversight of this process, no guarantee of sponsors or placement, and no clear way for the families to find out what happened to their children once their "due process" has taken place.
In a word, it's chaos.
This policy (NOT a law, by the way) was implemented by Sessions and the current administration.  No policies from past administrations detailed a process for separating the children from their families.  Look it up.  I'm not doing the research for you.  I'll wait.
Well?
This is a power play by the Trump administration to show a crack down on illegals, and to gain more support for his wall.  This is the "hardass" stance on illegal immigration.
And it's wrong.
Tearing apart families who are already trying to flee from regimes that are, in fact, tearing families apart, is a shameful outrage.  If they need to go through due process, fine.  But keep them together.  Don't make children the pawns in a sick game to prove who is right.  That's what happening here.
In the meantime, all of us are arguing about who is right, but what is happening to these kids?  What will happen to them? It's time to forget about who is right and start doing what is right.
And on that note, the twerp…..er…..Mr. Sessions busted out his eye glasses and bible to shame us all into blindly following him.  What he quoted was the book of Romans, which are Saint Paul's letters to the Romans, Chapter 13.  However, he only reads the beginning of the chapter, about doing what is right by law, and furthermore, that is described as a law that is subordinate to God. (That in and of itself is a whole other debatable issue.) It also says to pay taxes when they are due, to give honor to whom it due, and respect to whom it is due. Sessions said this is our guide to be subordinate to our government.
However, if you study Saint Paul, you know he was imprisoned a number of times.  Clearly he didn't believe in following just anything his government told him.  He used his knowledge of Christ's teachings to guide him in the discernment of just and unjust laws. He obviously had no problem disobeying what he deemed as an unjust law.
Furthermore, just a few verses on in the same chapter, get a load of this: "Owe nothing to anyone, except to love one another; for the one who loves another has fulfilled the law.  The commandments, "You shall not commit adultery; you shall not kill; you shall not steal; you shall not covet, and whatever other commandments there may be, are summed up in this saying, [namely] "You shall love your neighbor as yourself." Love does no evil to the neighbor; hence, love is the fulfillment of the law."
Since everybody got all "biblical" during this argument, here is another for you.  Jesus himself said this one, in the 13th Chapter of John.  "I give you a new commandment: love one another. As I have loved you, so you also should love one another. This is how all will know that you are my disciples, if you have love for one another." [emphasis mine.]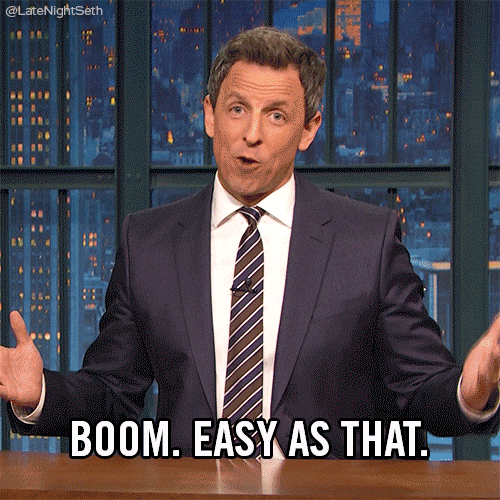 Now, granted, this came from my Catholic Bible, but go ahead and look it up in the King James Version.  I think you will find the message little changed.
I searched and searched for the fine print.  You know, where Jesus might have really only been talking about people who agreed with him politically, or people who looked like him physically, or maybe people who shared his views on fashion.  However, I couldn't find the asterisk and I couldn't find the fine print where there were exceptions to what he said.
I think it boils down to the fact that we've lost our compassion.  We've lost our courage to speak out when someone is doing something wrong, even if it's someone we tend to agree with.  We've forgotten we have our own minds, and if we don't fit into any political group, so what?
I've given up on ever fitting in.  When I say I'm pro-life, that's just what I mean.  I believe we are obligated to defend those who cannot defend themselves, such as unborn babies, the elderly, and yes, these poor people seeking asylum in our great country. I see these all as related.  I think we are not qualified to decide who lives or dies.  I think we can only offer comfort and compassion to the best of our ability.
I also think that wool is itchy, but, black is my color, so at least there's that.
[subscribe2]